Become a Dealer Partner
Sell More Equipment by Offering CFF Financing
Gain a Clear Edge by Partnering with CFF
CFF understands transportation equipment better than other finance companies because we've served over 10,000 customers $1 Billion+ in funding over the last 25 years! And with the most rigorously trained loan consultants in the industry, you'll find CFF to be a lucrative partner.
You gain several advantages when partnering with CFF, including:
How to Qualify for Dealership Partnership
At CFF we pride ourselves on working with carefully selected dealers from around the United States. We look for partnerships vs. mere transactional relationships.
Our best dealers fit the following profile: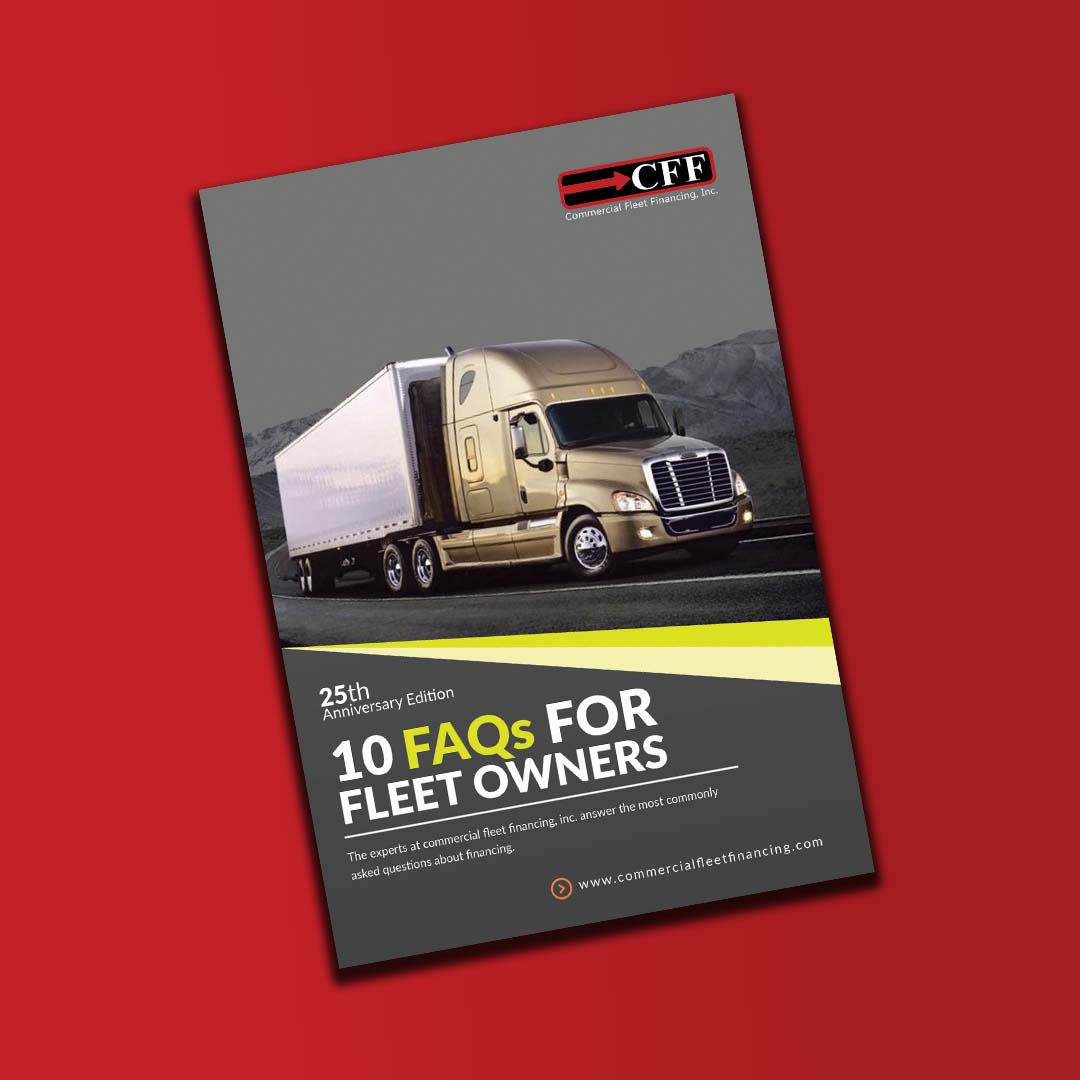 Download – 10 FAQs FOR FLEET OWNERS
The experts at CFF answer the most commonly asked questions about financing, including refinancing, which is better loan or lease, and how credit is measured for a company.
Testimonials

I really enjoy working with Taylor! He is a people person and I like that. I can call him and reach him or if he is on the phone or helping a customer, he always calls me right back.

We have worked several deals together and Taylor always makes the process as easy as possible for me and my customers. I like to send customers to Taylor because I know he will take care of them and treat them right. I will always send customers to Taylor if I have the opportunity.
5 Star Rating
I would like to pass my appreciation on for the assistance that my representative has been to me and my company. The attentiveness and response time far exceed my past experiences. Approvals are fast and very positive feedback from my customers. I look forward to many more transactions between my rep and CFF in the future.
5 Star Rating.
Sean handles each deal quickly and efficiently. He is very knowledgeable and is always available to answer questions.
5 Star Rating.
My loan consultant reached out to us and provided excellent service. Also, he is one of the most persistent people I have ever come into contact with. He asked for my business consistently for 2 years before he was able to get any. He is a professional!
5 Star Rating.