Matt Manero
As Founder and President of CFF, Matt created the company's vision and mission. Through the years, he has developed an executive team to oversee all operational and financial aspects of the company, as well as provide leadership over opportunities for expansion, emerging industry trends, developing markets, and customer insights. Matt remains the keeper of the culture and continues to provide leadership to the executive team.
Matt's business success has been recognized in coveted publications, including Inc. Magazine, Dallas Business Journal, Overdrive Magazine, Fleet Owner, Transport Topics, Commercial Carrier Journal, and Dealer Solutions Magazine.
Mr. Manero is a highly sought-after speaker within entrepreneurial and association communities. His first book, "The Grit," was published in 2015, while his latest book, "You Need More Money," was published by Penguin/Random House in 2018.
Fun Fact: Matt has been happily married to his beloved wife, Rokki, for 20+ years. The couple has three amazing boys, John, Jack, and Julian, and resides in Dallas/Ft. Worth. He once rode a bicycle from San Francisco to Mexico along the Pacific Coast.
Sarah Burnett
Sarah began her career at CFF in 2011 and was quickly tasked with building a world-class operations department through tremendous growth goals. In 2013, with just a small support team, Sarah grew the year-over-year fundings from $32MM to over $100MM. In 2017, with her eye on company leadership, Sarah immersed herself in all departments, including sales, marketing, accounting, and operations.
In 2019, she was promoted to Chief Operating Officer and now oversees all of the company's business operations and department heads. Since 2019, under Sarah's leadership as COO, CFF has grown to fund over $200MM annually and well over $1.5 billion since inception.
Fun Fact: Dallas/Ft. Worth is home to Sarah and her growing family of cats.
Jim Munkittrick
Executive Vice President of Sales
Jim rose through the ranks of the finance industry over the past 18+ years landing the role of Vice President of Sales for CFF in 2018. Jim pulls from years of industry insight and experience to direct an ever-growing CFF sales department, driving sales of $150M+ annually.
Mr. Munkittrick sets the department's strategic plans, manages his team, forges relationships with strategic corporate partners, supports clients, and continuously improves the sales lifecycle. As VP of Sales, Jim demonstrates a relentless spirit for developing new business through excellent client service for the company.
Fun Fact: Jim graduated from Texas Tech with a B.S. in Finance. He is the proud father of three beautiful children and resides in Dallas/Ft. Worth. Jim has traveled to 5 different continents and lived in 3.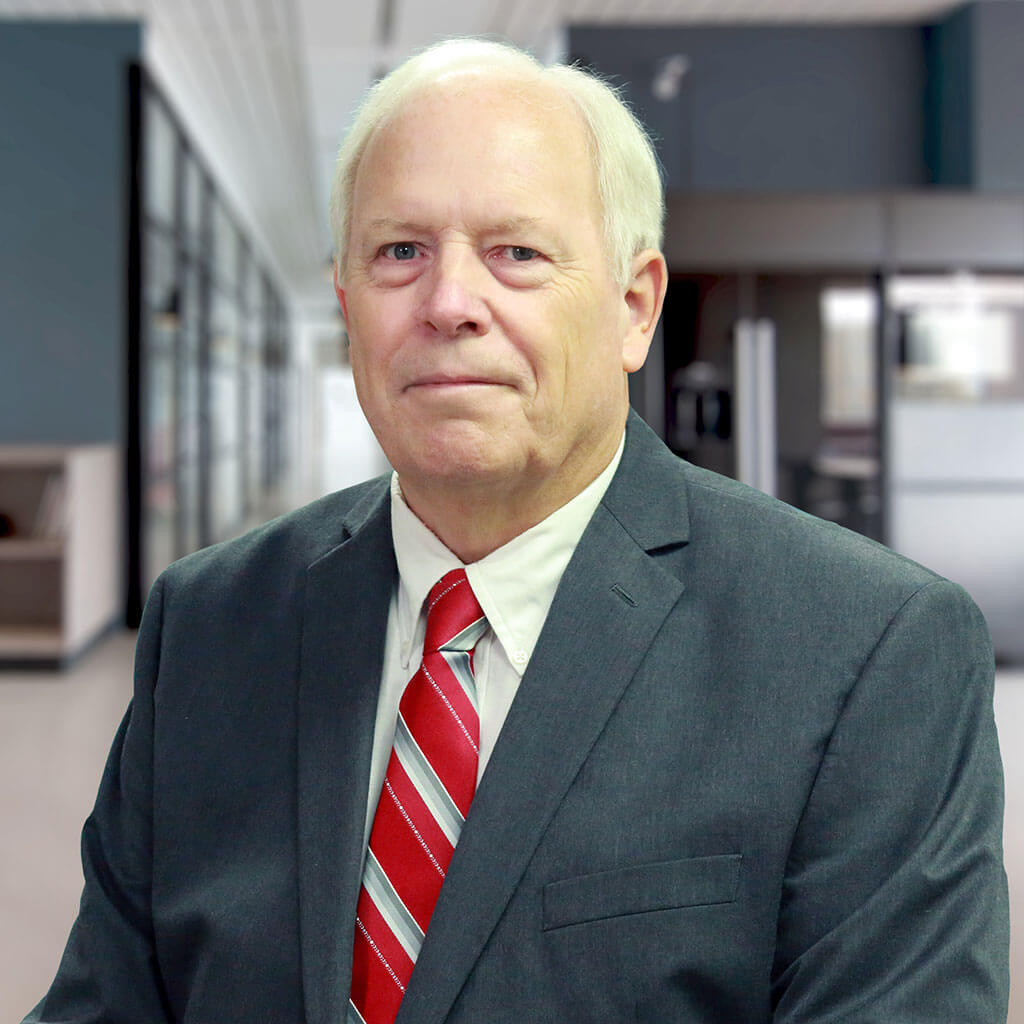 Richard Sherrane
A veteran in the finance department, Mr. Sherrane has delivered accounting excellence for decades. He has held responsibilities as Controller, VP, and CFO for 26 years and provided auto loan financing for 3+ years. Bringing a wealth of knowledge, Richard has stewarded the finances of CFF since July 2018.
Mr. Sherrane's vision for the financial success of CFF is to maximize returns on financial assets by establishing financial policies, procedures, controls, and reporting systems.
Fun Fact: He earned an MBA from Nichols College and a B.S. in Finance degree from the NY Institute of Technology. Richard resides in the Dallas/Ft. Worth area and enjoys restoring classic automobiles.
Stacy Jones
Vice President of Marketing
Stacy started her first business when she was just 23 years old. Since then, she has started and sold several companies over her 20+ year career. She grew up in the truck dealership world as her family owns 3 locations in Michigan and Ohio. Stacy has helped hundreds of companies worldwide in developing sales and marketing funnels.  She joined the CFF team full-time in May 2022.
Stacy has a Bachelor of Science (BS) in Sports Medicine & Exercise Science. She also holds several certifications as a Direct – Response Copywriting Specialist, Customer Acquisition Specialist, Email Marketing Specialist, Customer Value Optimization, Social & Community Specialist & Google Analytics for Power Users.
Fun Fact: She has two daughters, ages 22 and 20, who are both attending Texas State University. Stacy plays pickleball, enjoys golfing & loves to cook.
Venetta Petties
Venetta brings 15 years of management experience as well as eight years of training experience. Her accomplishments include managing teams at one of the world's largest wireless and tech companies.
Venetta studied at Midwestern State University in Wichita Falls. She is from a small town and has a big heart for building relationships and customer service.
Fun Fact: She is married and has two daughters who play soccer. She enjoys event planning and listening to true crime podcasts when she's not on the sidelines cheering on her girls. Her favorite color is pink, and she loves chocolate cake.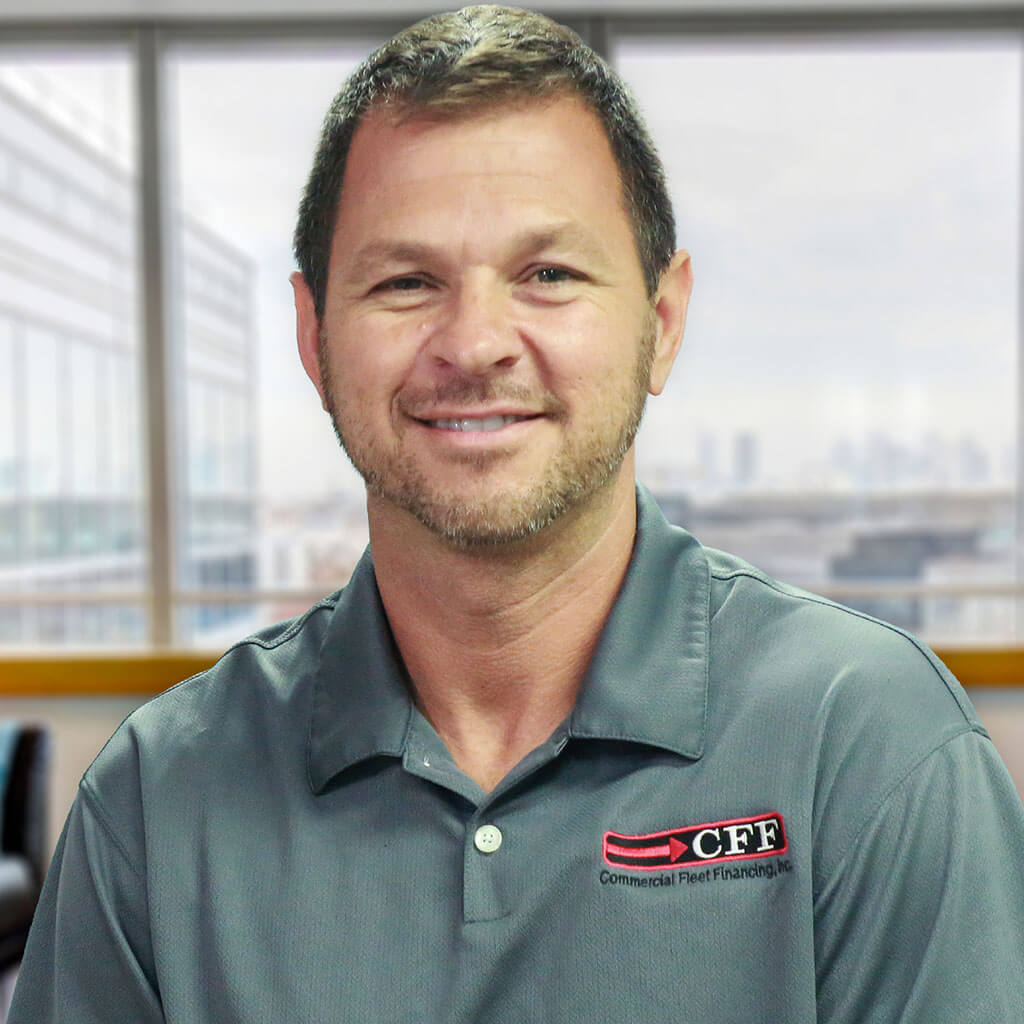 Tim Bazor
Tim has been a tow truck loan consultant with CFF for 18+ years.
Mr. Bazor attended college at Utah Valley University.
Fun Fact: Tim has been happily married for 16 years and has two girls. He enjoys trail running and has completed a 50m, two 50ks as well as numerous 37k and 25k runs. Tim also runs a non-profit organization called BlakesHouse.org.
Andray Downs
Andray has 10+ years experience as an equipment financing expert, 7 of those years as National Sales Manager. He specializes in trucking and towing.
Mr. Downs has a B.A. in Managerial Studies, Political Science & Economics from Rice University – where he was also team captain of the football team in 2006.
Fun Fact: Andray is happily married and a proud father.
Nick Dipaolo
Nick has 10 years experience in the finance industry, three of those years at Countrywide.
Nick has a dual bachelor of arts degree in English and Philosophy from UNT – "Go Mean Green!"
Fun Fact: He has been happily married for 10 years, has a library of around 1,000 books, loves dogs, traveling and movies.
Taylor Girdley
Taylor has 10 years experience in the construction industry and 6 in the finance industry. He's been a long-time entrepreneur who draws on those experiences to assist customers in growing their businesses.
Fun Fact: Taylor is the proud father of 2 kids. He's an avid outdoorsman, cyclist, and reader.
Sean Loftice
Sean has 15 years of experience in equipment financing and has risen through the ranks to the VP position.
Fun Fact: Sean is the proud father of a son and a daughter. He's also a big college football fan.
Patrick Robinson
Patrick has 14+ years of customer service and 9 years of finance experience. He has won several awards in his rise to the VP position in CFF.
Fun Fact: Patrick is the proud father of 4 beautiful girls and loves the New Orleans Saints – "Go Saints!"
Jorge Camacho
Jorge has been a new and used commercial truck sales professional for over four years and has specialized in equipment financing. Trucking runs in Jorge's blood with two generations of family thriving in the business.
Mr. Camacho attended Richland College where he earned a B.S. in Business Administration. He was born in Alaska before settling in Dallas. Jorge is bilingual, speaking Spanish fluently.
Fun Fact: He's an avid soccer fan and enjoys traveling – having visited 12+ countries.
Ricardo Dorantes
Ricardo has been a financial professional for two years.
He holds a bachelor of science degree in Marketing from Huston – Tillotson University and won a Steadfast Determination Award in 2019.
Fun Fact: Ricardo loves playing soccer with his sons.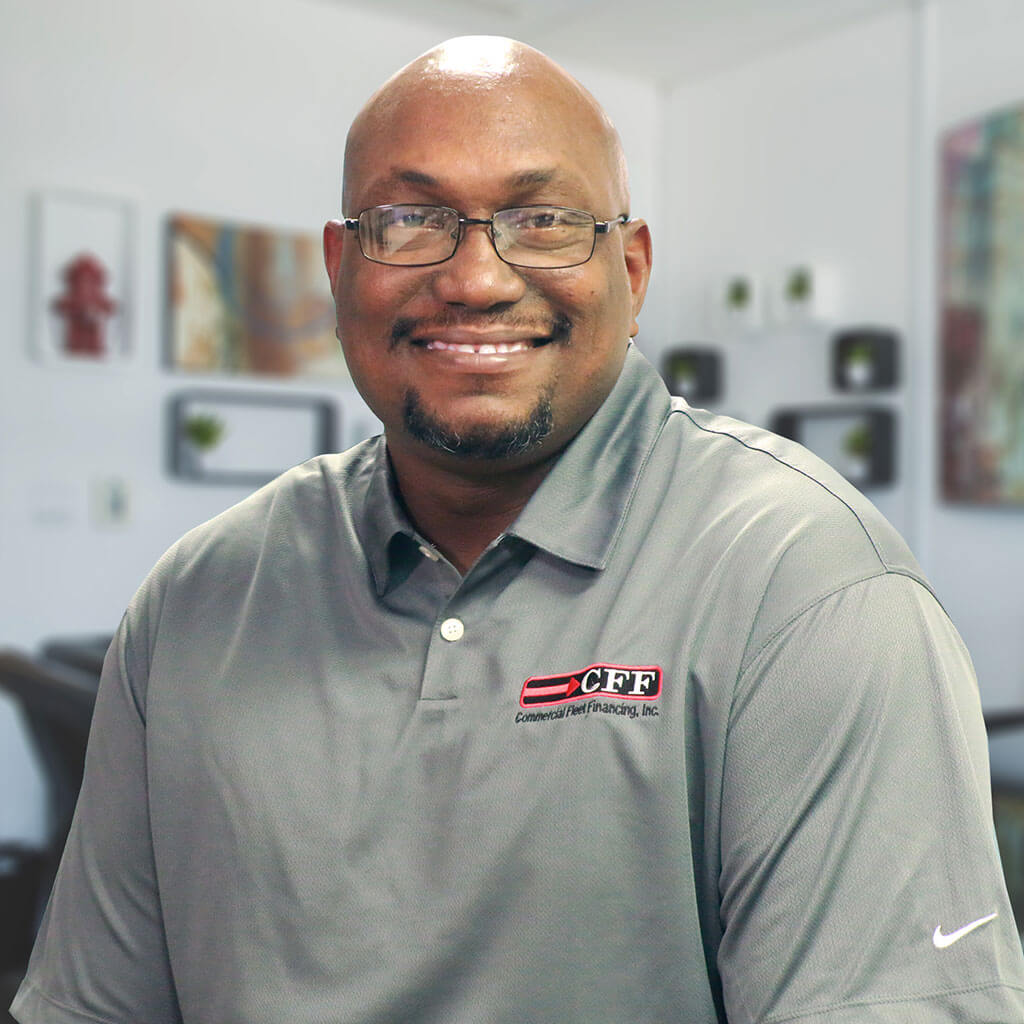 Jeff Williams
Jeff has 20+ years of experience in the financing industry and has been recognized as 'Finance Manager of the Year' twice.
Jeff has had leadership training, been to F & I School, and Jim Russel's Driving School in Quebec, Canada.
Fun Fact: Jeff is a proud father of 3 children. He loves golf, bbq, and crawfish boils.
Tom Hofeldt
Tom has over 20 years experience in the financial services industry and is an experienced credit analyst. He is skilled in sales management, operations management, purchasing, and negotiations. Tom has a degree from the University of Montana.
Fun Fact: Tom enjoys living his life in Rowlett, TX and loves to smoke meats & fish.