Matt Manero
As Founder and President of CFF, Matt created the company's vision and mission. Through the years, he has developed an executive team to oversee all operational and financial aspects of the company, as well as provide leadership over opportunities for expansion, emerging industry trends, developing markets, and customer insights. Matt remains the keeper of the culture and continues to provide leadership to the executive team.
Matt's business success has been recognized in coveted publications, including Inc. Magazine, Dallas Business Journal, Overdrive Magazine, Fleet Owner, Transport Topics, Commercial Carrier Journal, and Dealer Solutions Magazine.
Mr. Manero is a highly sought-after speaker within entrepreneurial and association communities. His first book, "The Grit," was published in 2015, while his latest book, "You Need More Money," was published by Penguin/Random House in 2018.
Fun Fact: Matt has been happily married to his beloved wife, Rokki, for 20+ years. The couple has three amazing boys, John, Jack, and Julian, and resides in Dallas/Ft. Worth. He once rode a bicycle from San Francisco to Mexico along the Pacific Coast.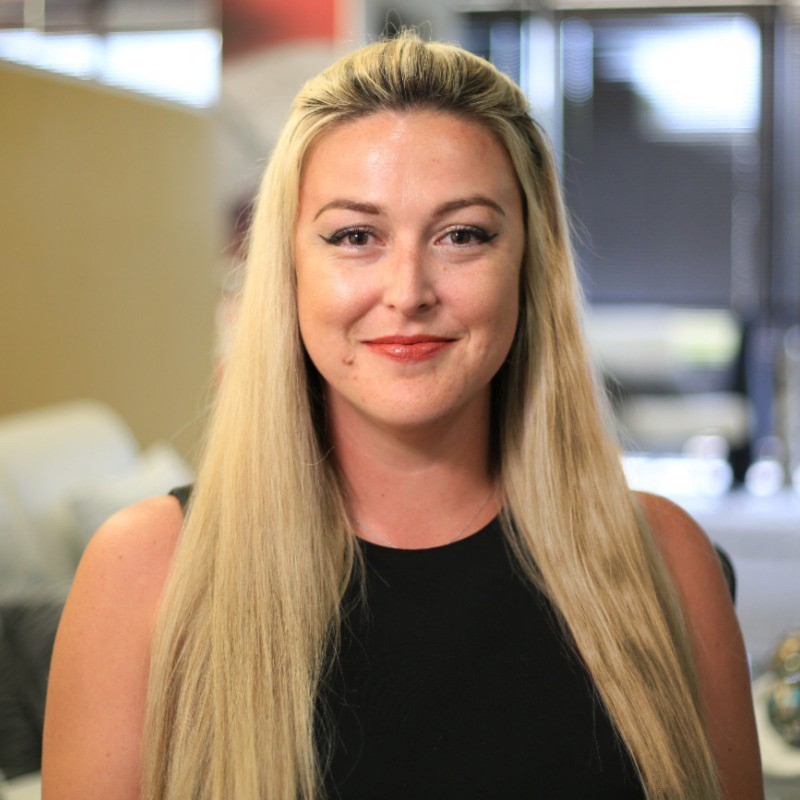 Sarah Burnett
Sarah began her career at CFF in 2011 and was quickly tasked with building a world-class operations department through tremendous growth goals. In 2013, with just a small support team, Sarah grew the year-over-year fundings from $32MM to over $100MM. In 2017, with her eye on company leadership, Sarah immersed herself in all departments, including sales, marketing, accounting, and operations.
In 2019, she was promoted to Chief Operating Officer and now oversees all of the company's business operations and department heads. Since 2019, under Sarah's leadership as COO, CFF has grown to fund over $200MM annually and well over $1.5 billion since inception.
Fun Fact: Dallas/Ft. Worth is home to Sarah and her growing family of cats.
Jim Munkittrick
Executive Vice President – Chief of Sales
Jim rose through the ranks of the finance industry over the past 18+ years landing the role of Vice President of Sales for CFF in 2018. Jim pulls from years of industry insight and experience to direct an ever-growing CFF sales department, driving sales of $150M+ annually.
Mr. Munkittrick sets the department's strategic plans, manages his team, forges relationships with strategic corporate partners, supports clients, and continuously improves the sales lifecycle. As VP of Sales, Jim demonstrates a relentless spirit for developing new business through excellent client service for the company.
Fun Fact: Jim graduated from Texas Tech with a B.S. in Finance. He is the proud father of three beautiful children and resides in Dallas/Ft. Worth. Jim has traveled to 5 different continents and lived in 3.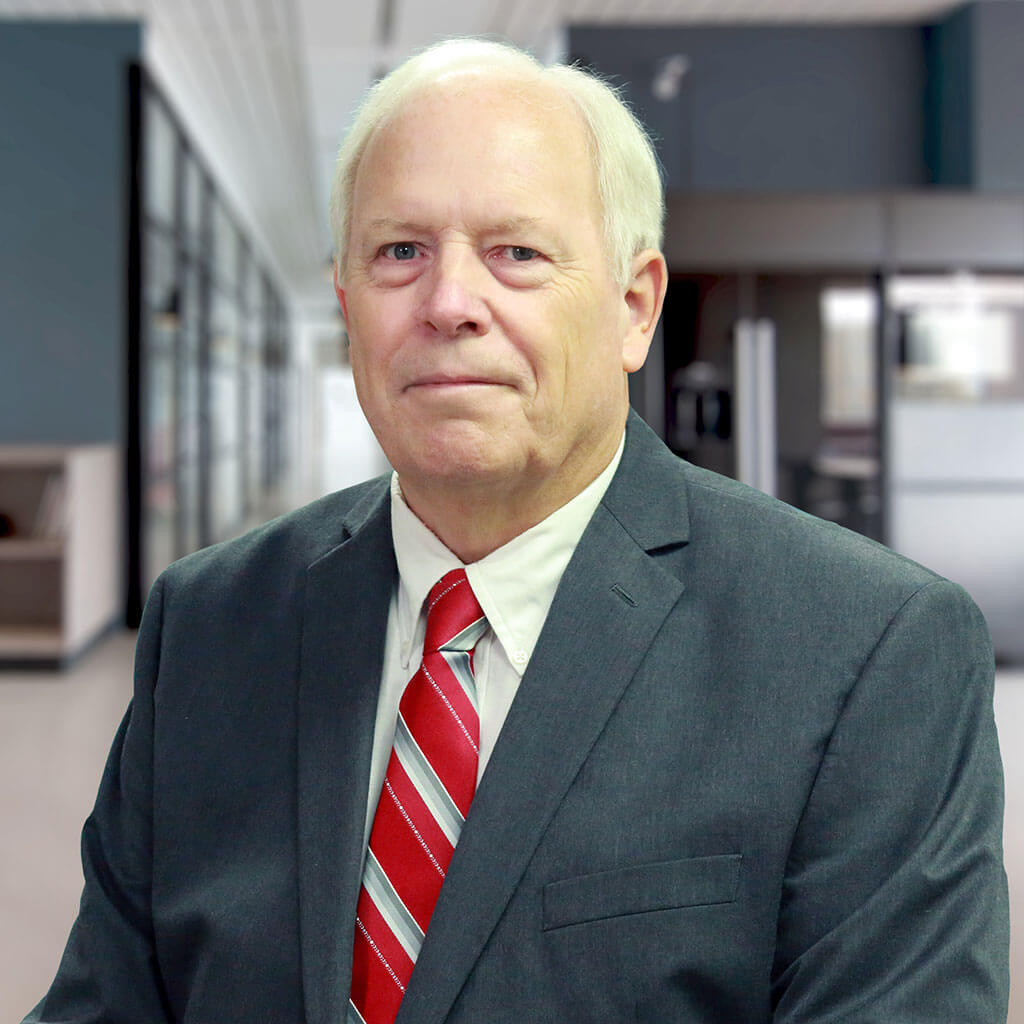 Richard Sherrane
A veteran in the finance department, Mr. Sherrane has delivered accounting excellence for decades. He has held responsibilities as Controller, VP, and CFO for 26 years and provided auto loan financing for 3+ years. Bringing a wealth of knowledge, Richard has stewarded the finances of CFF since July 2018.
Mr. Sherrane's vision for the financial success of CFF is to maximize returns on financial assets by establishing financial policies, procedures, controls, and reporting systems.
Fun Fact: He earned an MBA from Nichols College and a B.S. in Finance degree from the NY Institute of Technology. Richard resides in the Dallas/Ft. Worth area and enjoys restoring classic automobiles.
Stacy Jones
Vice President of Marketing
Stacy started her first business when she was just 23 years old. Since then, she has started and sold several companies over her 20+ year career. She grew up in the truck dealership world as her family owns 3 locations in Michigan and Ohio. Stacy has helped hundreds of companies worldwide in developing sales and marketing funnels.  She joined the CFF team full-time in May 2022.
Stacy has a Bachelor of Science (BS) in Sports Medicine & Exercise Science. She also holds several certifications as a Direct – Response Copywriting Specialist, Customer Acquisition Specialist, Email Marketing Specialist, Customer Value Optimization, Social & Community Specialist & Google Analytics for Power Users.
Fun Fact: She has two daughters, ages 22 and 20, who are both attending Texas State University. Stacy plays pickleball, enjoys golfing & loves to cook.