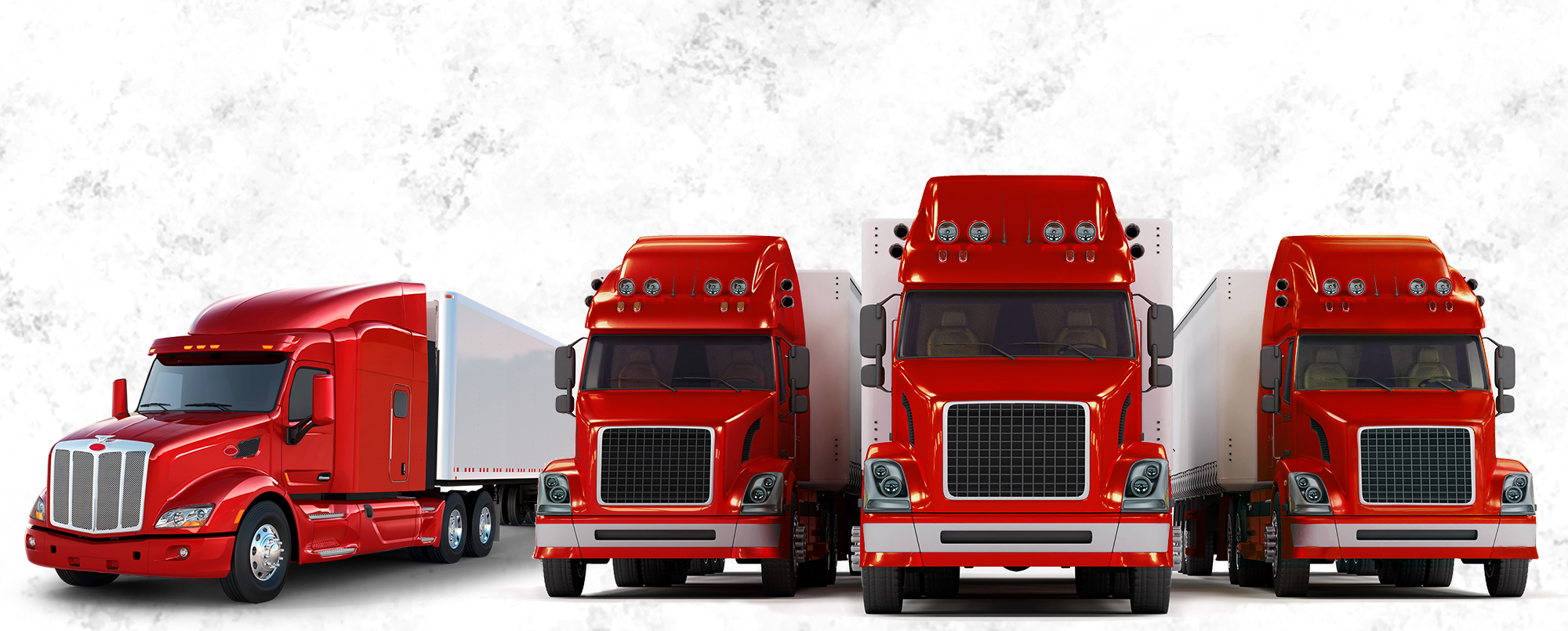 Your Trusted Partner for Truck and Trailer Financing
Welcome to Commercial Fleet Financing, your reliable truck and trailer financing partner. Whether you're a first-time visitor or a returning customer, we are here to back your company and help you achieve your goals. With our expertise, personalized solutions, and exceptional customer service, we are committed to being your go-to source for all your truck and trailer financing needs.
Tailored Financing Solutions for Your Success
At Commercial Fleet Financing, we understand that every business has unique financing requirements. That's why we take an individualized method to create tailored financing solutions that align with your needs. Whether you're looking to lease or purchase big trucks, secure business loans for semi-trucks, or obtain financing for commercial vehicles, we have the expertise and flexibility to meet your circumstances.
Experience and Expertise You Can Trust
With almost 30 of experience in the industry, we have developed extensive knowledge and expertise in truck and trailer financing. Our experienced expert team understands your challenges and is dedicated to providing you with the best possible financing alternatives. We stay up-to-date with industry trends and regulations, ensuring we can confidently and efficiently guide you through the financing process.
A Streamlined and Efficient Process
We value your time and strive to make the financing process as smooth and efficient as possible. Whether you're a first-time or returning client, our simplified process ensures a hassle-free experience. From initial application to quick approvals and prompt funding, we work diligently to expedite the process, so you can acquire the trucks and trailers you need without unnecessary delays.
Flexible Solutions with Competitive Rates
We understand that financial flexibility is essential for businesses of all sizes. That's why we offer flexible funding options with competitive rates. We take the time to understand your business situation and goals, allowing us to structure financing terms that suit your needs. Whether you're a small business owner or a large fleet operator, we're committed to finding the best financing solution that aligns with your budget, cash flow, and long-term objectives.
Exceptional Customer Service at Every Step
As our valued customer, your satisfaction is our top importance. We are committed to delivering extraordinary customer service at every phase of your financing journey. Our experienced team is always ready to answer your questions, provide assistance, and address any concerns you may have. We strive to build long-lasting relationships with our clients based on trust, transparency, and mutual success.
Partner with Commercial Fleet Financing Today
Ready to take the next step in acquiring the trucks and trailers your business needs? Partner with Commercial Fleet Financing and experience working with a trusted industry leader. Please explore our website to see our range of financing options, including truck leasing, business loans for semi-trucks, commercial vehicle financing, and more.
Join countless satisfied customers who have chosen us as their preferred financing partner. Contact us today or fill out our online application to get started. We look forward to helping you navigate the truck and trailer financing world and supporting your business's growth and success.
Semi Truck Brands We Finance
The CFF Process is Easy as 1-2-3!